The Coolest Mountain Home Ever!
---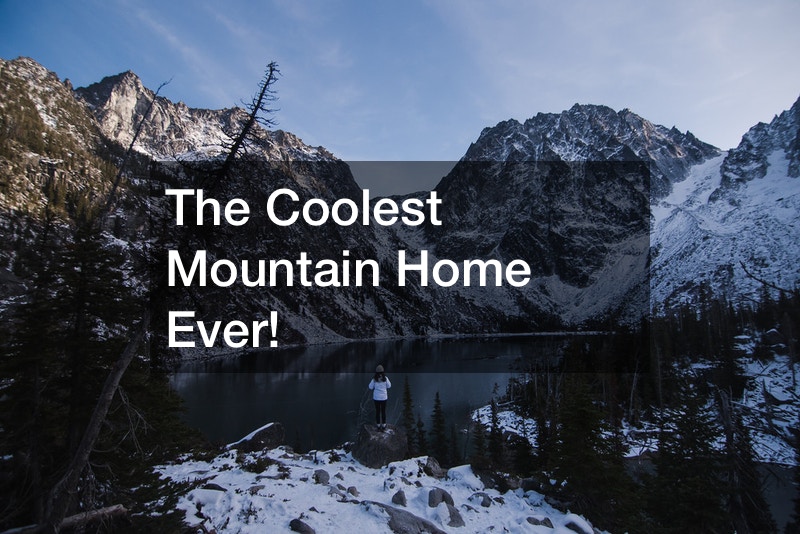 ---

Everyone dreams of having a home with a view. Whether this view is of a canyon, rolling hills, or the beach is a matter of preference. For many, living in a mountain home is an absolute dream. The cozy feeling of a cabin makes it feel like a getaway every day you live there. The views are spectacular, with the mountains changing gloriously with the seasons.
The pure feeling of being able to live so close to nature has a huge draw on many homeowners, and anyone can see why. This video gives a tour of an example of a dazzling mountain home, complete with pool table and giant fireplace.
Mountain homes are rising in popularity not only for their aesthetic value, but also for their rentability. Airbnb has integrated a whole filter dedicated solely to mountain homes. People are looking to stay at these homes quite often, and are willing to pay quite a bit of money for a single night. The perks of a mountain home are tremendous, especially for those who have an unending love for nature and outdoor sports.
.